soul revival – with lorca simons and dagmar cee – berlin
8 December / 20:00

-

10 December / 17:00
Soul Revival – a 5Rhythms Live Wire Lab with Lorca Simons and Dagmar Cee
Let's gather to whisper and circle from the ground our rites of restoration.
Let's stand and shout to rally the forces that revitalize our spirited dreams into creative realities.
Let's surrender our bones to the beat that can hold it all and regenerate our faith in the mystery.
Let's deliver our stories from the heart of the feet to resurrect the light and shadows that seep, shine and soars through us.
Let's invite spirit to be our barometer and witness in this exploration and celebration of what it means to be soulfully revived
Rooted in the Waves Map with live, interactive and in the moment explorations in a grounded container, and concentrated in 5Rhythms Ritual Theater perspectives Lorca and Dagmar will invoke this dynamic practice's principal: If you put the psyche in motion it will heal itself. Movement is both the medicine and the metaphor. Setting your compass for the unpredictable come and be prepared for individual and collective fascination, radical unity and edgy grace.
—
Let us come together to whisper and walk our rites of renewal starting at the ground.
Let's stand up and shout to join forces to turn our wildest dreams into creative reality.
Let us surrender our bones to the Beat that can hold all things and renew our faith in the Mystery.
Let's tell our stories from the heart of our feet, to bring back to life the light and shadows that seep and shine and rise through us.
Let's invite Spirit to be our barometer and witness – in exploring and celebrating what it means to be soulfully revived.
Based on the Waves Level – as a joint research journey in a held framework and focused on the aspects of Ritual Theater – Lorca and Dagmar will take up the principle of this dynamic practice: When you set the psyche in motion, it heals itself. The movement is both medicine and metaphor.
Let's set our compass to the unpredictable and get ready for individual and collective magic, radical unity and audacious grace!
—
Lorca is dedicated to the creation of physical theater that is both interactive and transformative.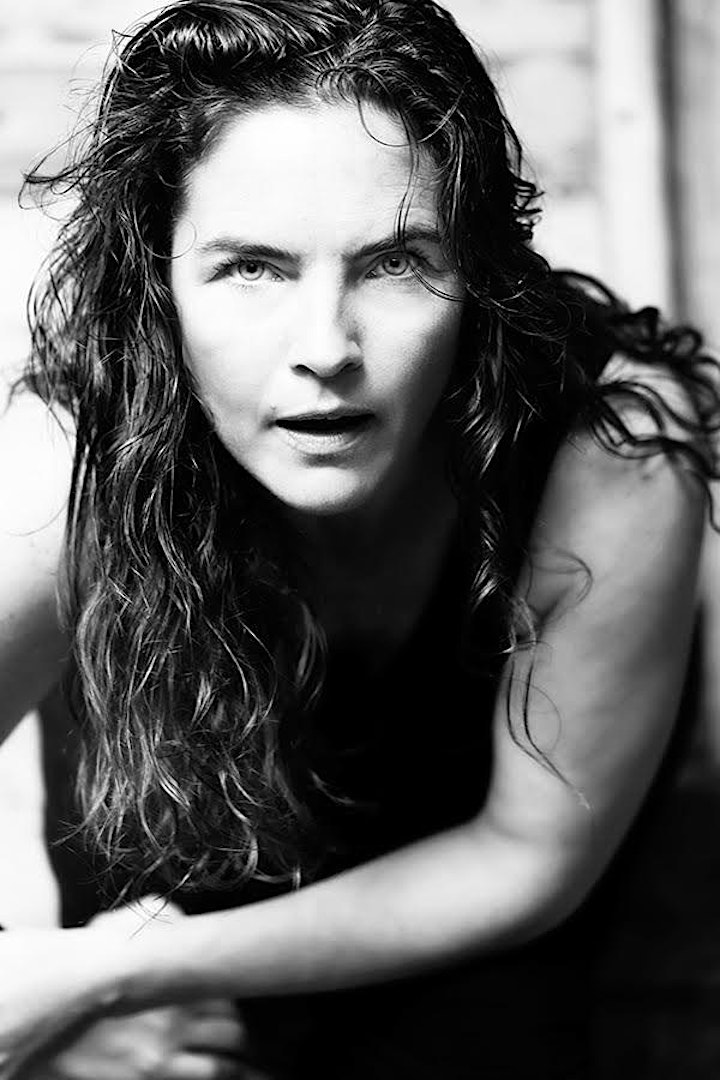 She followed her instincts to the unique directing vibration known as Gabrielle Roth and a 19 year creative collaboration bloomed. She studied and trained with Gabrielle from the mid-90's and was a co-founder/co-director of 5RT, the experimental theatre wing of the 5Rhythms world.
In response to Gabrielle Roth's investigation into what it means to be an authentic human being Lorca created Live Wire 5Rhythms Theatre, which is dedicated to the creation of physical theatre that is both interactive and transformative. Live Wire is rooted in a visionary and rigorous technique for people to become true "athletes of the heart" exploring and investigating the depths of the human spirit. Lorca is committed to scattering the seeds of this transformative process.
LOCATION
Shin Gi Tai Karate Do
Ohlauer street 5
10999Berlin
TIME
Friday, 08. December 2023, 20.00 – 22.30 h
Saturday, 09 December 2023, 11:00 – 18:30
Sunday, December 10, 2023, 10:30 a.m. – 5:00 p.m.
COSTS
230.- €
Discount possible upon request
REGISTRATION
about this website
PARTICIPATION REQUIREMENT
10 Waves hours